Total Registered 2000
Individual Organisation
Register for Events at Purple Fest
A unique online & offline matrimonial platform open to all people from across disabilities or person with disability, who are in search of their life partners.
Click here to register
Registration of talented PwDs for Purple Fest West Zone Regional Abilympics Skill Competitions .
National HRD Network under corporate pavilion at International Purple Fest Goa 2024 is organizing following events.
International Purple Fest 2024 Promo Video.
International Purple Fest, Goa-2024
India's First-of-its-kind inclusive festival that celebrates persons with disabilities, invites you to a world of boundless possibilities, where unity takes center stage, and diversity is celebrated with open arms.
Brought to you by the Office of the State Commissioner of Persons with Disabilities, Government of Goa, Directorate of Social Welfare, Government of Goa and Department of Empowerment of Persons with Disabilities, Ministry of Social Justice and Empowerment, Government of India.
At the heart of the International Purple Fest are our esteemed 22 Purple Ambassadors, each representing one of the 21 types of disabilities listed under the RPwD Act, 2016, along with the significant inclusion of Spinal Cord Injury.
Sign Language video
Why
Purple?
Purple is often associated with power, dignity, and independence. These qualities align with the goals of the disability rights movement, which seeks to empower individuals with disabilities and promote their equal participation in society.
Sign Language video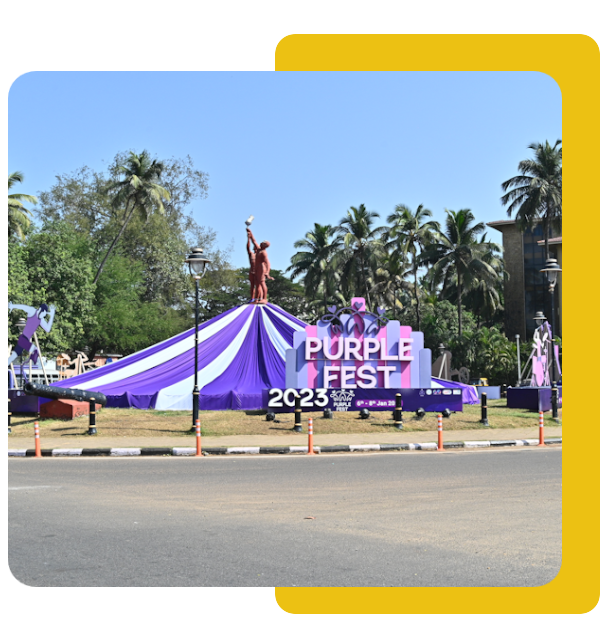 Immerse yourself in the Purple Think Tank, a vibrant hub of knowledge and ideas. Engage in thought-provoking talks and panel discussions on crucial topics like education, health, disaster management, and gender.
Step into the Purple Experience Zone, a realm designed to reflect the challenges and navigating life with a disability. Explore helpful advancements, and gain a deeper understanding of the experiences of persons with disabilities.
Be captivated by the wonders of science and art at the Purple Exhibition. Witness the latest aids and appliances, innovations in the field of accessibility and products made by persons with disabilities.
Join us for an evening of pure celebration and merrymaking at Purple Rain! Get ready to be dazzled by live performances from renowned artists, sensational music concerts, breathtaking dance performances, and stand-up comedy shows.
Enrich your mind at the Purple Convention, a platform that brings together experts, stakeholders, and changemakers from around the world. Engage in diverse conferences addressing critical disability-related subjects, fostering collaboration and idea exchange.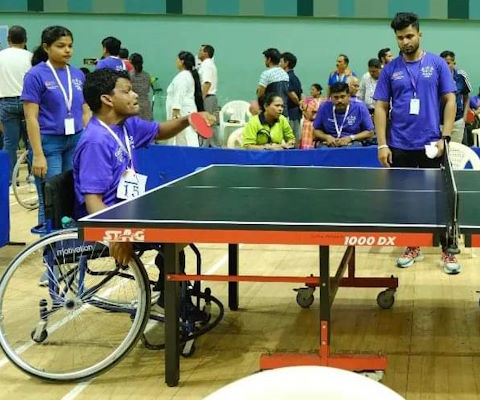 Experience the indomitable spirit of athletes at Purple Sports. Witness extraordinary talent in adaptive sports events such as Blind Football, Special Olympics, Para Olympics, Asian Blind Chess Championship and many more.
Step into the mesmerizing world of the Purple Kaleidoscope zone at Purple Fest, where art comes alive in vibrant hues and boundless creativity.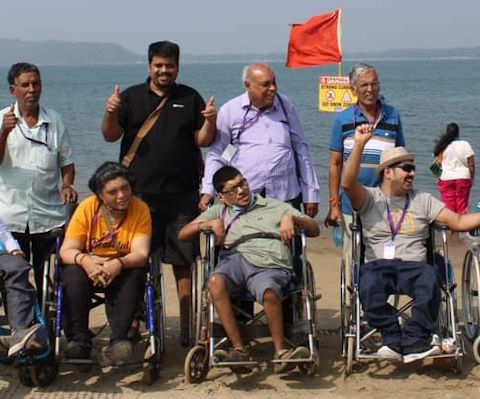 Get ready for a splash of Purple Fun! Dive into a world of excitement with our exhilarating range of activities like coastal trail, tandem cycling, accessible movie screenings, sky gazing experiences etc.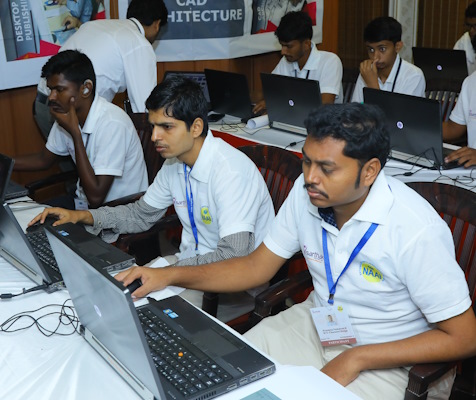 Dive into the vibrant world of Purple Spectrum! This captivating zone hosts myriad of activities like Matrimony Meet, Purple We Care Film Festival, West Zone Abylympics Competition, and a soul-stirring Classical Music Convention. Join us for a kaleidoscopic celebration of diverse experiences.
Glimpses of Purple Fest 2023
Connect with us
Find Us:
OFFICE OF THE STATE COMMISSIONER
FOR PERSONS WITH DISABILITIES
2ND FLOOR, BUILDING 'B', NEW MARKET COMPLEX,
GOA HOUSING BOARD,
PORVORIM-GOA 403521.
Mobile No
9156321900
Email Address


purple-fest@goa.gov.in
Connect With Us
International Partners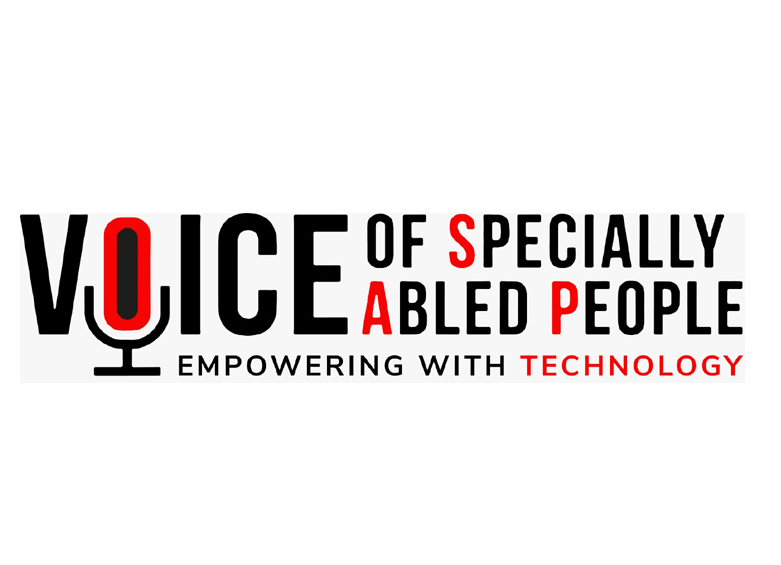 Media Partners